The Charleston County Coroner just identified a missing person whose two feet separately washed up on a beach utilizing advanced DNA testing. Last year, a right foot washed onto a beach still intact inside a running shoe. Five months later, the left one was located at a different beach.
Yesterday, the Coroner's office in Charleston County, South Carolina released a statement that utilizing "advanced DNA testing and genetic genealogy" they were finally able to produce information into the unknown person's identity.
The Charleston County Sheriff's Office confirmed the identity of the person as 57-year-old Janet Robinson. Robinson was last seen on August 3, 2020, after it was believed she moved from her home in the Goose Creek area to Charleston, according to the Coroner's office.
After the first foot was discovered on a beach in Fort Sumter, they were brought into the custody of the coroner, and a team including a forensic anthropologist. The team sent a DNA sample of the foot to the University of Texas to develop a DNA profile. They also asked the public to come forward if they had any leads or if any of their family members were missing.
"Knowing that there is a huge backlog in forensic DNA, Chief Deputy Coroner Brittney Martin researched ways that we could do some genetic DNA testing in order to try to figure out who this individual was," Charleston County Coroner Bobbi Jo O'Neal said. "This was an avenue that we wanted to try which we have not done here before in Charleston County."
In June 2021 the investigators sent another DNA sample to a private laboratory in Texas called Othram which attempts to analyze DNA from "trace quantities of degraded or contaminated forensic evidence." Using grant genome sequencing, Othram created a genealogical profile of the remains.
Othram was able to create a profile and compare it to DNA databases where individuals have uploaded their information and DNA, such as Ancestry and 23AndMe. Using the DNA, Othram was able to find a biological sibling.
According to the National Missing and Unidentified Persons database, approximately 4,400 unidentified bodies are found each year in the U.S. Many laboratories like Othram are attempting to utilize advanced technology to help identify unknown individuals.
In September, these leads were sent back to investigators who confirmed the identity of the unidentified person as Robinson after contacting her sister. Her sister was able to confirm that Robinson was from the area and missing at the time. Her DNA was in the database because she had used a consumer DNA test in January 2019. She also opted into allowing her DNA to be searched by "outside agencies and law enforcement," according to O'Neal.
According to a statement, investigators are "hopeful that more remains or evidence may be found," so that the family can get more answers such as her cause of death.
"Our family would like to thank the public for notifying authorities and submitting any leads that helped this missing person case for our loved one, Janet Robinson," the Robinson family said in a statement. "If there is any additional information to offer us, to add any additional closure, please submit that information to law enforcement."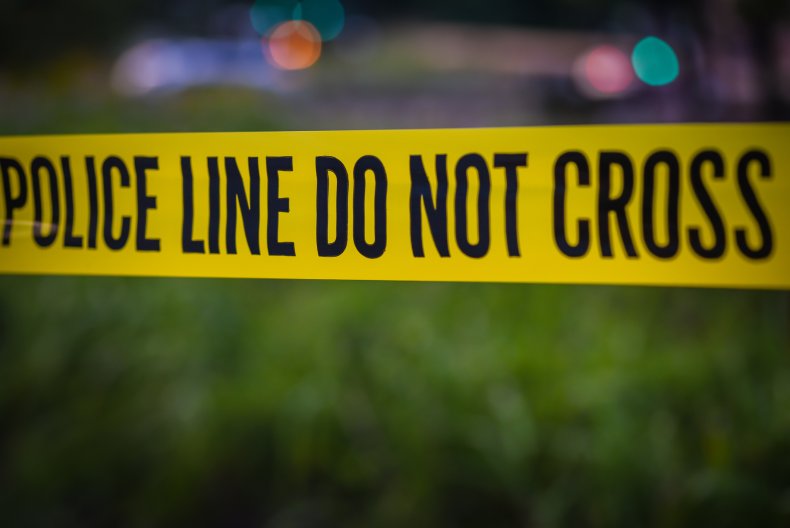 On Wednesday, O'Neal said it is still unclear how Robinson's feet separated from her body but that she believed it happened naturally. A cause of death has not been released and Robinson's body has still not been found.
"That does not mean that her death could not be a homicide, doesn't mean it couldn't be a suicide or an accident, and she might have died of natural causes," O'Neal said during a press conference Wednesday. "At this point, we don't have enough information to know how she died which is why finding additional information from individuals who might have known her and seen her and if we should find additional remains that we can answer those questions."
According to authorities, the case is still under investigation.
Read more here: Source link