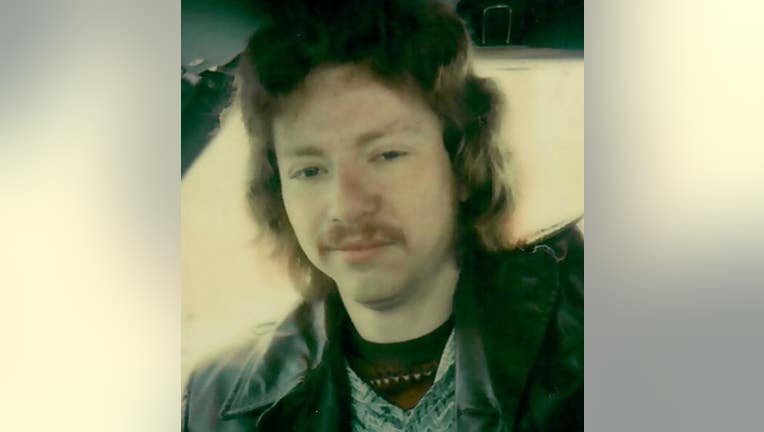 OAKLAND COUNTY, Mich. (Fox 2) – A now-dead suspect has been connected to two Southeast Michigan murder cases that were cold for 40 years.
Kimberly Louiselle, 16, of South Lyon, was found murdered off a wooded trail l in the Island Lake Recreation Area in Green Oak Township on April 14, 1982, a few weeks after she disappeared in Livonia.
Her case went cold until it was reopened by Michigan State Police in the summer of 2022. Police partnered with Michigan State University criminal justice students to work on the case. Students spent time reviewing the case, organizing and digitizing paper files, analyzing property and evidence, and resubmitting items of evidence to MSP's Forensic Science Division for testing.
At the same time, police in Livingston County were investigating the 1983 murder of 19-year-old Christina Castiglione, who was found dead in the Oak Grove State Game Area.
DNA samples were taken from where Castigilone's body was found and preserved. However, the technology wasn't available at that time, and the data was later entered into CODIS by the Michigan State Police Crime Lab. No suspects matched.
Eventually, members of the Livingston County Cold Case Team used genome sequencing from a lab to identify a suspect, Charles David Shaw. His identification was confirmed by three separate familial DNA comparison tests because he had died in November 1983.
In June 2023, the MSP Forensic Science Division located DNA on evidence resubmitted in Louiselle's case. The sample was entered into CODIS and matched DNA in the Castiglione case, linking Shaw to physical evidence recovered from Louiselle.
Shaw's family told investigators that he was a sex addict with a disturbing life who struggled with mental illness and his gender identity. He had several interactions with police that started at a young age, including an arrest in 1981 for the attempted abduction of a woman in the Fowlerville McDonald's parking lot.
Now, police are working to determine if Shaw is linked to other murders between the early 1970s and his death.
Anyone with information is asked to contact MSP  D/Sgt. Larry Rothman at 313-407-9379.
Read more here: Source link