On September 18, 2023, Relay Therapeutics is set to unveil groundbreaking clinical data on their latest drug, RLY-4008, specifically designed to combat advanced FGFR2-altered solid tumors. The highly anticipated presentation will take place at the prestigious 2023 AACR-NCI-EORTC International Conference on Molecular Targets and Cancer Therapeutics.
This conference serves as a platform for showcasing the latest advancements in drug development and target selection, as well as exploring the profound impact of new discoveries in cellular and molecular biology on cancer therapeutics. It also provides a unique opportunity for early clinical trials to be shared and discussed among esteemed academics, scientists, and representatives from the pharmaceutical industry worldwide.
The AACR, known for its dedication to cancer research and related biomedical science, plays a pivotal role in accelerating the dissemination of new research findings. By hosting this conference, they aim to foster collaboration, exchange knowledge, and ultimately contribute to the development of more effective treatments for cancer.
Mark your calendars for October 11-15, 2023, as the Hynes Convention Center in Boston, Massachusetts, prepares to welcome participants from around the globe to this highly anticipated event. It promises to be an insightful and transformative experience that will shape the future of cancer therapeutics.
Relay Therapeutics, Inc. RLAY Buy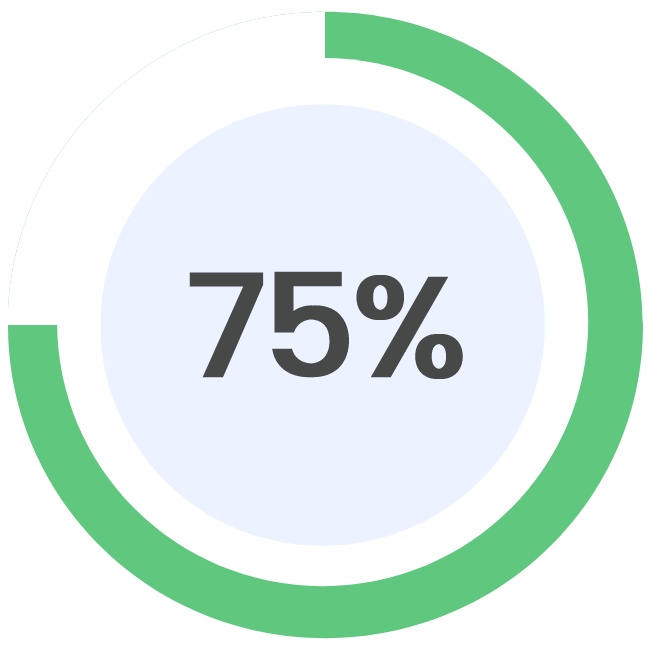 Updated on: 18/09/2023
RLAY Stock Performance and Analysis: Fluctuations, Earnings Growth, and Valuation
On September 18, 2023, RLAY stock experienced fluctuations in its performance. The stock had a previous close of $9.37 and opened at $9.49. Throughout the day, it traded within a range of $8.87 to $9.58. The trading volume for the day was 78,282 shares. RLAY has a market capitalization of $1.1 billion.
In terms of earnings growth, RLAY saw a positive growth rate of 32.32% last year. However, this year's earnings growth rate has declined by 24.24%. Looking ahead, the company is projected to experience a robust earnings growth rate of 50.53% over the next five years.
The revenue growth for RLAY in the previous year was -54.41%. The company's financials show that it has a negative net profit margin of -21,036.13%. It reported an annual profit of -$290.5 million on annual revenue of $1.4 million.
When analyzing the stock's valuation, the P/E ratio is not available (NM). The price/sales ratio is 1,214.17. The price/book ratio is 1.19.
In terms of the company's industry and sector, RLAY operates in the health technology sector and the biotechnology industry.
Investors should note that RLAY's next reporting date is November 8, 2023. Analysts forecast an EPS (earnings per share) of -$0.82 for the current quarter.
It is important to consider all the provided information and conduct further analysis before making any investment decisions regarding RLAY stock.
Relay Therapeutics Inc (RLAY) Stock Shows Promising Performance: Analysts Recommend Buying
On September 18, 2023, Relay Therapeutics Inc (RLAY) stock showed promising performances based on the information provided. According to data from CNN Money, 12 analysts offered 12-month price forecasts for RLAY stock, with a median target of 28.50. The high estimate was 33.00, while the low estimate stood at 12.50.
The consensus among 13 polled investment analysts was to buy stock in Relay Therapeutics Inc. This rating has remained unchanged since September, indicating a consistent positive sentiment towards the company's prospects. Investors and analysts seem to have confidence in Relay Therapeutics' ability to deliver strong performance in the coming months.
It is important to note that RLAY stock's current quarter earnings per share (EPS) stood at -$0.82. However, it is worth considering that earnings per share can fluctuate from quarter to quarter, and it is crucial to analyze the company's long-term performance rather than focusing solely on short-term earnings.
In terms of sales, Relay Therapeutics Inc reported $546.0K in the current quarter. While this may seem relatively low, it is crucial to consider the stage of development and the specific industry in which the company operates. As a biotechnology company, Relay Therapeutics may still be in the early stages of commercialization and revenue generation. Therefore, investors should evaluate the company's growth potential and pipeline of products rather than solely relying on current sales figures.
Investors should also keep an eye on the reporting date for Relay Therapeutics Inc's next earnings release, which is scheduled for November 8. This will provide further insights into the company's financial performance and may impact the stock's future trajectory.
Overall, based on the information provided, RLAY stock appears to have a positive outlook. The median target price forecasted by analysts suggests a significant increase in value, and the consensus among investment analysts is to buy the stock. However, investors should conduct their own research and analysis before making any investment decisions. It is crucial to consider factors such as the company's financial health, product pipeline, and industry trends to make informed investment choices.
Read more here: Source link